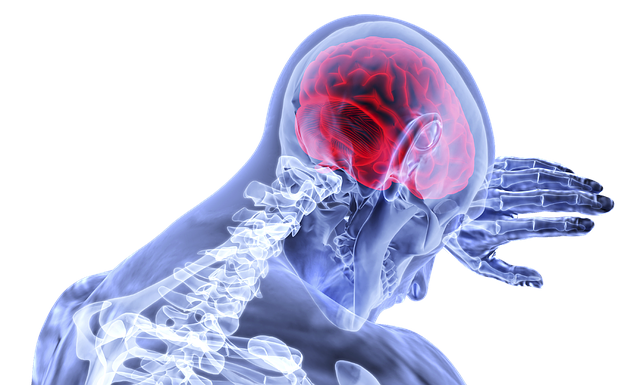 The internal carotid arteries supply oxygenated blood to the front of the brain and the vertebral arteries supply blood to the back of the brain. These two circulations join in the circle of Willis, a ring of connected arteries that lies in the interpeduncular cistern between the midbrain and pons.
The internal carotid arteries are branches of the common carotid arteries. They enter the cranium through the carotid canal, travel through the cavernous sinus and enter the subarachnoid space. They then enter the circle of Willis, with two branches, the anterior cerebral arteries emerging. These branches travel forward and then upward along the longitudinal fissure, and supply the front and midline parts of the brain. One or more small anterior communicating arteries join the two anterior cerebral arteries shortly after they emerge as branches. The internal carotid arteries continue forward as the middle cerebral arteries. They travel sideways along the sphenoid bone of the eye socket, then upwards through the insula cortex, where final branches arise. The middle cerebral arteries send branches along their length.
The vertebral arteries emerge as branches of the left and right subclavian arteries. They travel upward through transverse foramina which are spaces in the cervical vertebrae. Each side enters the cranial cavity through the foramen magnum along the corresponding side of the medulla. They give off one of the three cerebellar branches. The vertebral arteries join in front of the middle part of the medulla to form the larger basilar artery, which sends multiple branches to supply the medulla and pons, and the two other anterior and superior cerebellar branches. Finally, the basilar artery divides into two posterior cerebral arteries. These travel outwards, around the superior cerebellar peduncles, and along the top of the cerebellar tentorium, where it sends branches to supply the temporal and occipital lobes. Each posterior cerebral artery sends a small posterior communicating artery to join with the internal carotid arteries.