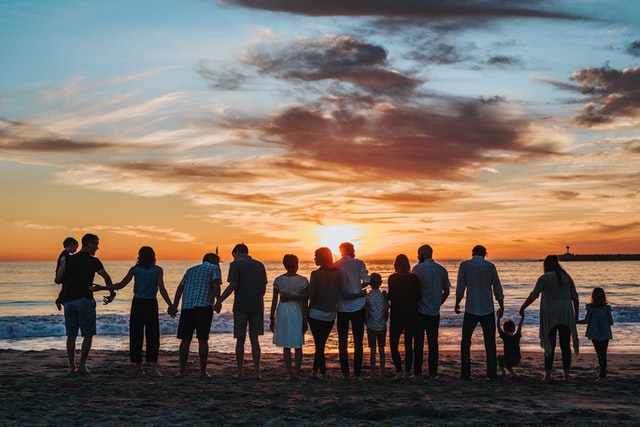 Brain Injury Association Sarnia-Lambton
1705 London Line Unit 1048
Sarnia, ON, N7W 1B2
519-337-5657
https://sarniabiasl.ca/

Ontario has a number of community brain injury associations who provide information, support, education and advocacy for those affected by acquired brain injury. This network of brain injury associations helps provide local expertise and connects individuals to various service providers. The associations also provide an opportunity for the sharing of information, ideas and successes through an established brain injury network.
The various services offered by local community associations include information, training and research on brain injuries and other related topics, along with support lines and peer support activities.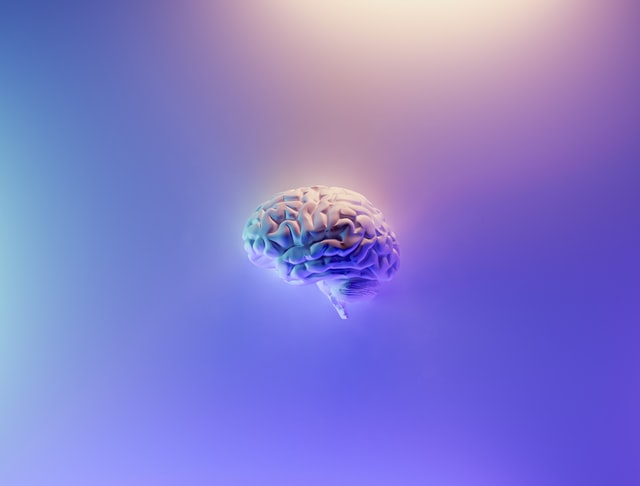 How do I find support for living with an acquired brain injury?
Community brain injury associations are all independently run, but work in collaboration to enhance the lives of those living with acquired brain injury. Virtual services may be offered at some associations.